**> NOW <**
PERFORMING COMPLETE FACTORY UNLOCK
FOR ANY IPHONE!
IPHONE 6 Plus AND IPHONE 6!
WE JAILBREAK ANY IPHONE
NEWEST IOS VERSIONS
INCLUDING IOS 8.1.2

FINALLY JAILBREAK IPHONE 6

Jailbreaking iPhone 6+, 6, 5, 4S, 4, 3Gs, 3G on iOS 8.1.2
Ask About Our DELUXE Jailbreak Package That Includes Over 2,000 Extras!

Permanent Factory IMEI Unlock Available!
YOUR PHONE STAYS UNLOCKED EVEN DURING iOS UPGRADES!
CALL FOR DETAILS AND PRICE 682-561-2222

YES WE UNLOCK & JAILBREAK
UNLOCK * ANY * iPhone 6 + !

iPhone, iPad and iPod Touch

**************************
iPhone 6 PLUS Can Be Jailbroken!
iPhone 6 Can Be Factory Unlocked!
STAYS UNLOCKED FOREVER!

Unlock & Jailbreak iPhone 4, 4S & 5S & 5C

We Jailbreak and UNLOCK EVERY IPHONE 6!

iPhone 6 PLUS and 6 with ANY Modem Or Firmware can be UNLOCKED and JAILBROKEN!
USE WITH ANY GSM CARRIER!
ANY GSM SIM CARD!
INTERNATIONAL - PRE-PAID - POST-PAID

**************************
FULLY Unlock & Jailbreak ANY iPhone!
. iOS 8+ ! .

Including LATEST FIRMWARE version
on ANY iPhone!!!!!! CALL FOR DETAILS

Even the new iPhone 6 can now be UNLOCKED!
iPhone for Verizon & Sprint Jailbreak ONLY!
** NOTE: WE DO NOT UNLOCK SPRINT OR VERIZON CDMA DEVICES **

WE FACTORY UNLOCK ANDROID DEVICES
We can Unlock Samsung Galaxy Series Devices
Permanently Factory Unlock Your Android Device
ANDROID 5.0 LOLLIPOP UNLOCKED
ANDROID 4.4.4 KIT-KAT UNLOCKED
SAMSUNG GALAXY S5 - UNLOCKED
SAMSUNG GALAXY S4 - UNLOCKED
SAMSUNG NOTE 4 - UNLOCKED
SAMSUNG GALAXY NOTE 3 - UNLOCKED
WE CAN OFFER ROOTING SERVICE FOR CERTAIN ANDROID DEVICES.

USE WITH ANY CARRIER IN THE WORLD
INCLUDING T-MOBILE USA and SIMPLE MOBILE
STRAIGHT TALK, FAMILY MOBILE, CRICKET AND METROPCS!

Jailbreak & UNLOCK all versions including iOS8

on iPhone 3G, iPhone 4, iPhone 5C and newest iPhone 6!
**NOTE: FACTORY UNLOCK FOR ANY iPHONE**
* ALL IPHONE VERSIONS SUPPORTED *

** THE WAIT IS OVER! ANY AND EVERY IPHONE INCLUDING NEWEST iOS VERSION
IS 100% FULLY UNLOCKABLE!

PERMANENTLY FOREVER FACTORY UNLOCK **
WE ARE NOW ABLE TO UNLOCK THE NEW IPHONE 6 FOR USE WITH ANY SIMCARD!
YES EVEN NEW MODEM VERSIONS!

If You Have Been Stuck With An iPhone That Has Been Sitting For Months Because The Software/Firmware Update Was Preventing You From Using Your T-Mobile (or other non official) Simcard -
THE WAIT IS OVER!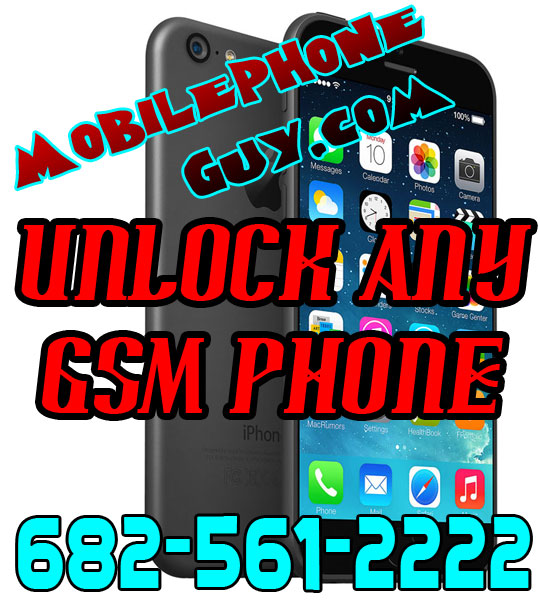 Stop By Our Retail Store Today!
Browse our huge selection of iPhone accessories!
Hard Plastic Cases!
Silcone Phone Gels!
YES WE CUT MICRO SIM!
YES WE CUT NANO SIM!